Need to make an edit to an already existing image that's in your design? There's two ways to replace an image in your design.
If you need to replace just one single image, place your cursor over the image and select the "Replace Image" button. Make sure the NEW image is named different than the current image already there.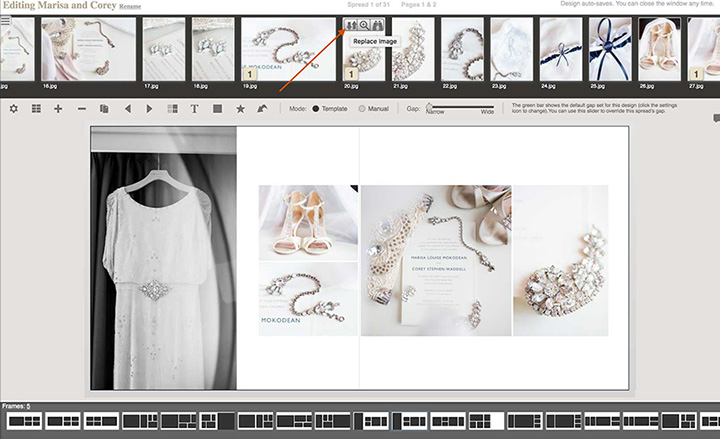 2. If you have multiple images that need to replace current images in your image bank, or design, click on the "Add Images" icon in the left corner of the design. If your files ARE named the same, they will replace over the current images and no additional work is needed on your part!

If the files are NOT named the same, your images will upload at the end of your image bank. You can then drag and drop them into the correct placement.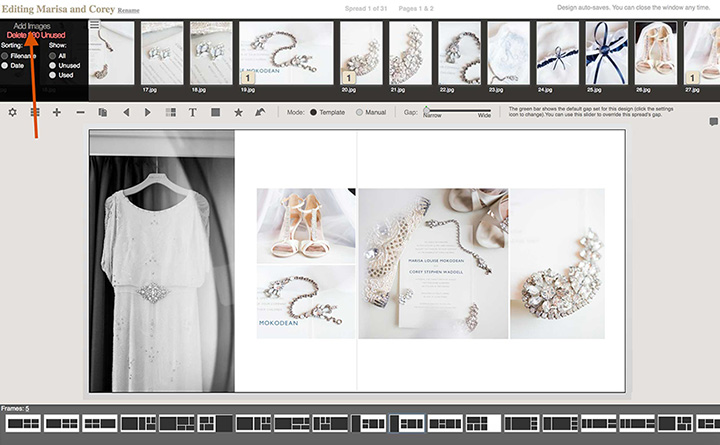 Please email Support@Kiss.us if you have any questions!