If you forgot your password, you can request a new one by selecting "Forgot Your Password?" on the Kiss Books login page.
Our system will email you a new one in just a few minutes! If you do not receive an email, please check your Junk and/or Spam folder.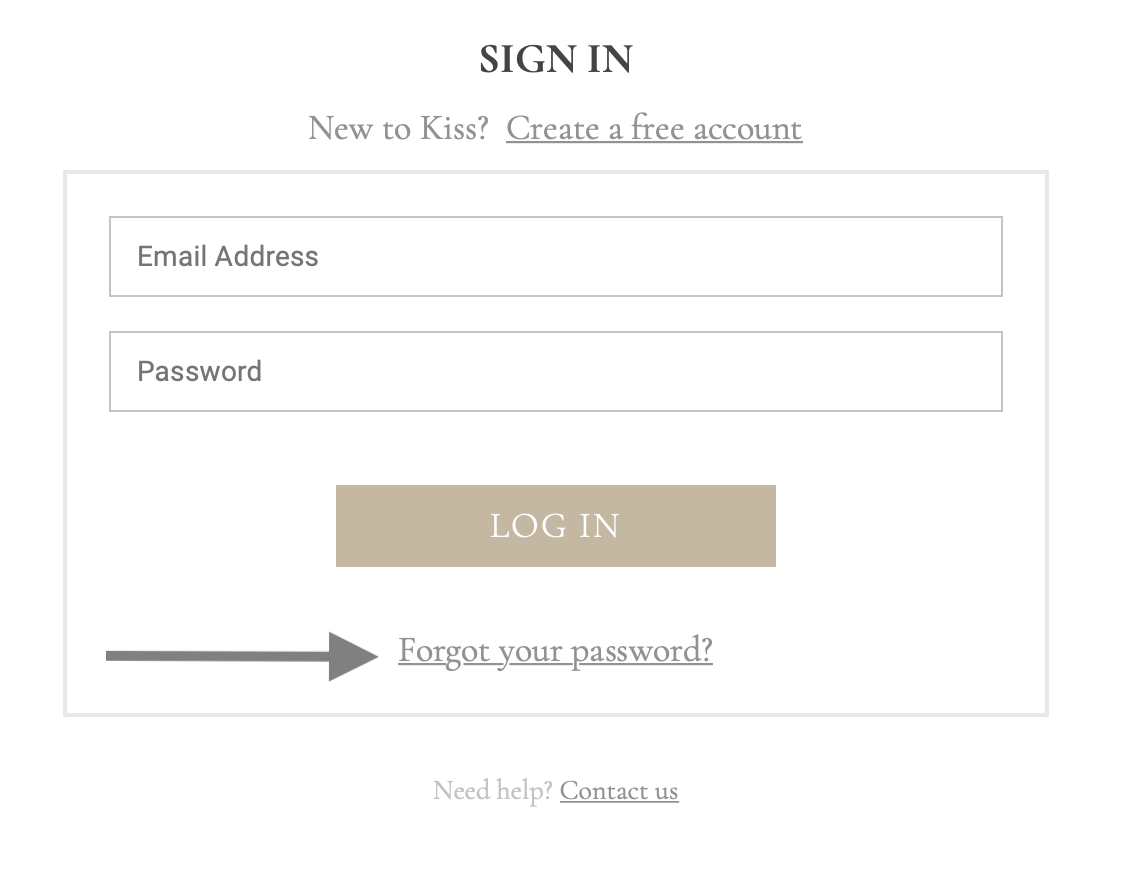 If you continue to experience any problems, email us at support@kiss.us and we will be able to give you a new temporary password!