Do you find yourself using the same templates for every design you do? We suggest saving a design as a template to save time on future designs!
This is especially great when you have a structured shot list and have already culled your images.
The Autobuild feature will place your images into the design in the filename order.
We suggest you use the format "Smith001.jpg"
_______
First, hover over the design slot in your Dashboard.
Next, click "Save as Template."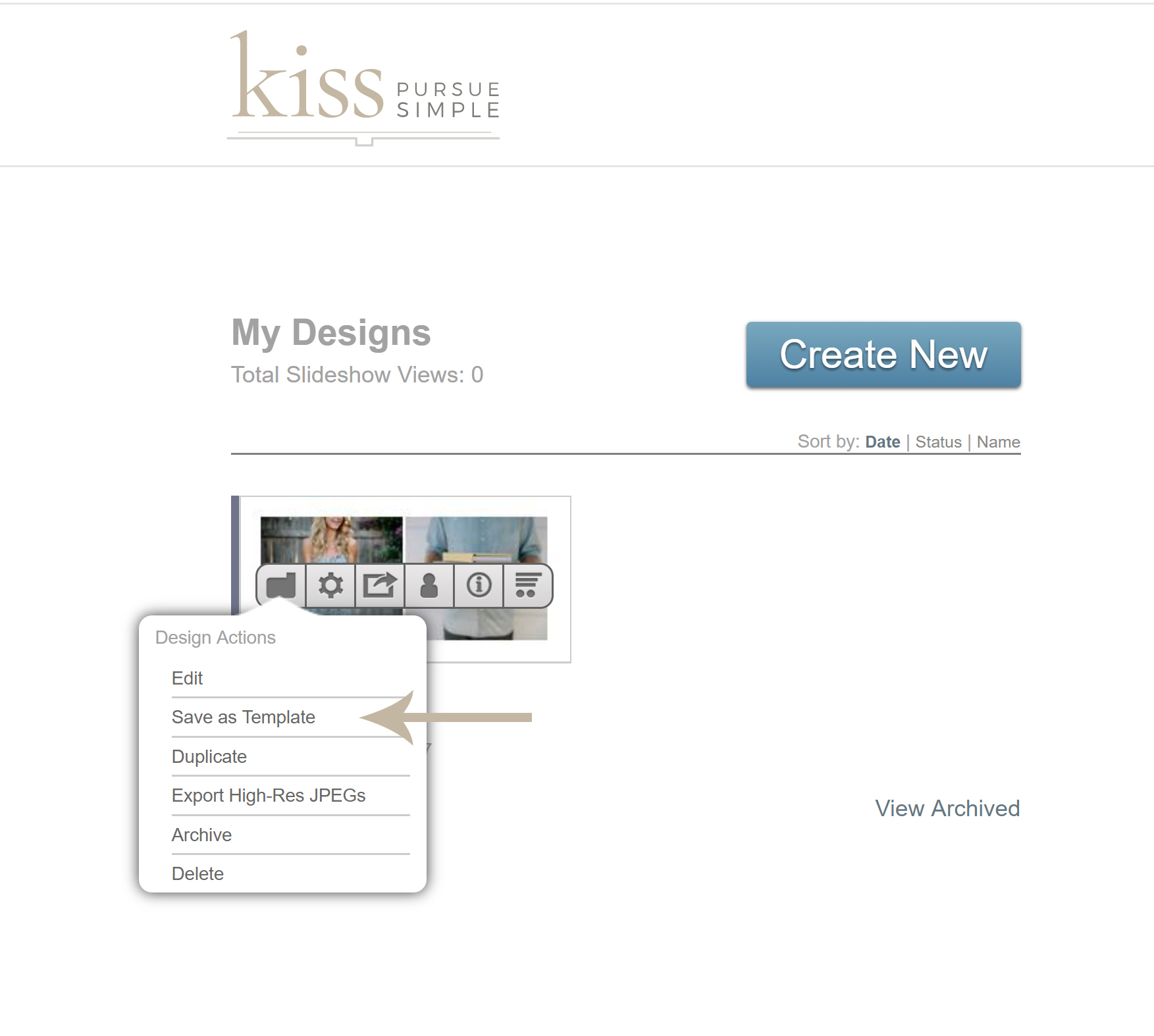 Name your template.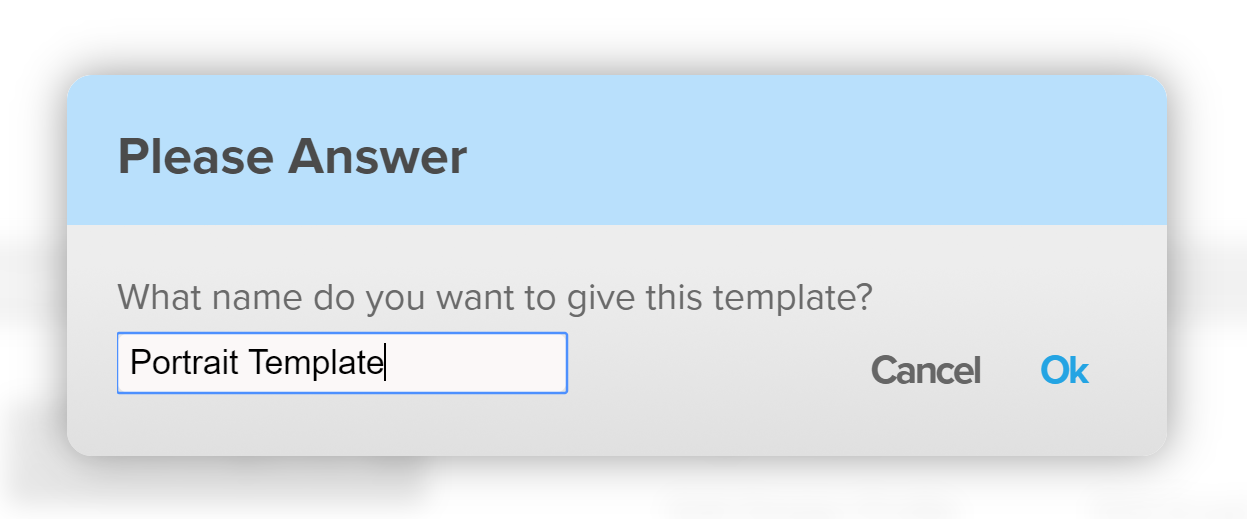 Select "Ok" to save your background and border settings (if you have any).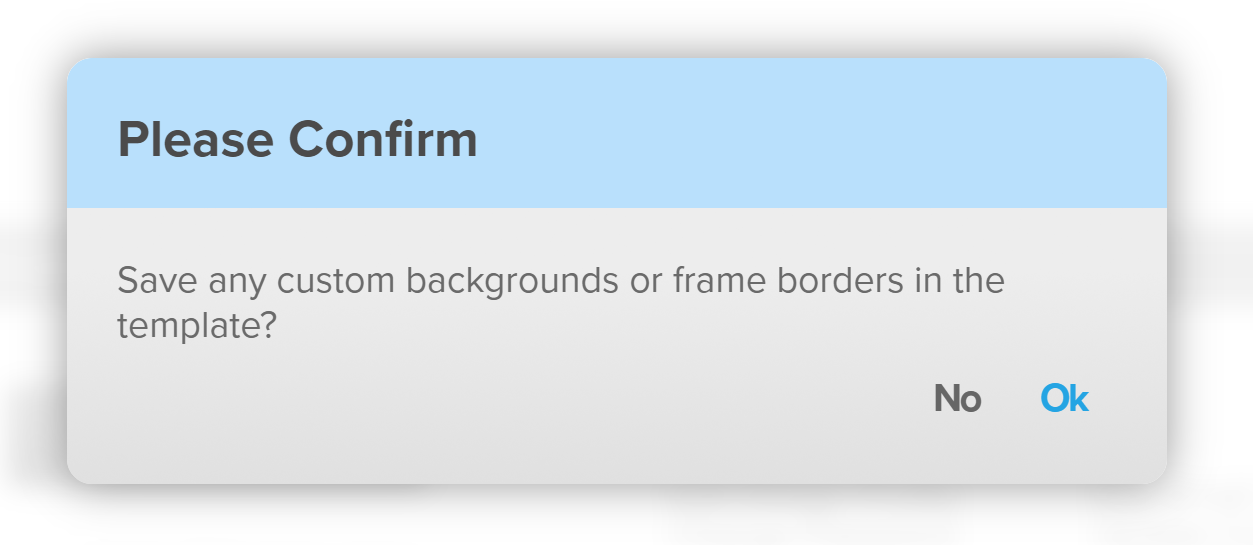 Finally, create a new design and select the Autobuild box in the middle.

From there, click the list at the bottom and find your new templates name.

Select your image source and begin the upload!